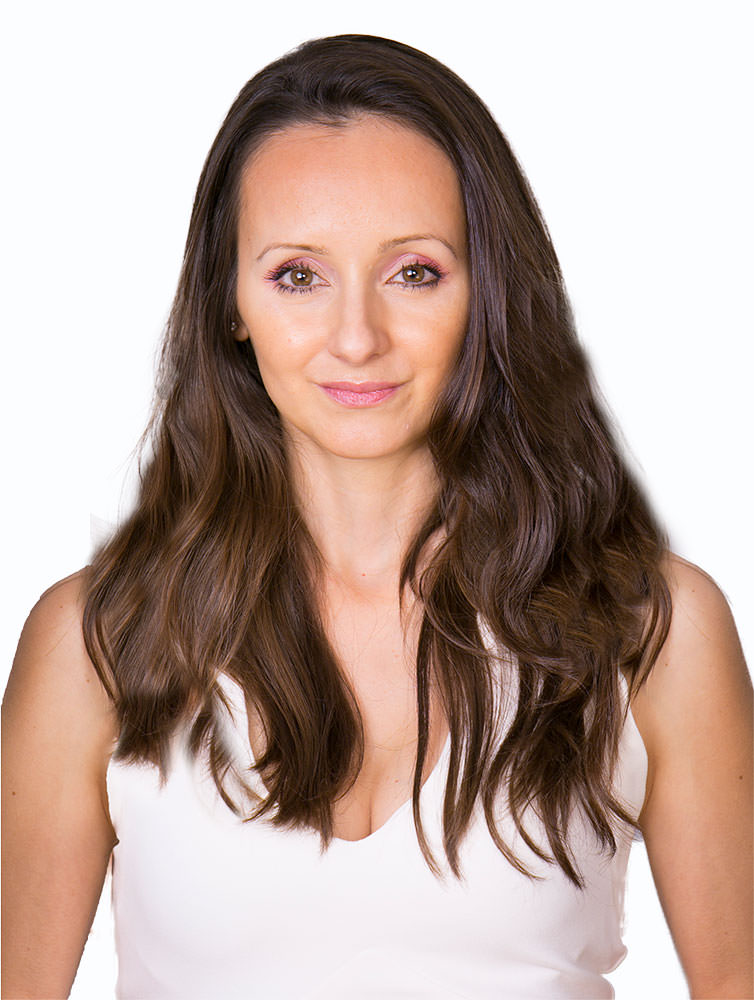 I've always had the intention to grow as a person and help others. With time I discovered that growing meant to improve my way of thinking and therefore change my reality. Ever since, I have been in the search of ideas that enrich my quality of life.
It was this calling for helping others what inspired me to study Law and to become a Lawyer. Later on, I realized that my mission was about Bringing awareness to people so they can make a positive change in their life and promote self-discovery and awareness.
I have been practicing different spiritual and personal development techniques like meditation, Reiki, and mostly Coaching for a couple of years now. Though these practices guided me to learn a lot, my revelation came for helping other people in need. I have been working as a volunteer for the past 15 years, sharing my time with people in hospitals, orphanages, jails and shelters.  Being a volunteer gave me the whortiest experience about how to accompany a person to discover the ideas that will change their life.
So then, I realized that my knowledge and my experience in all of these years was very valuable and has helped me not only change my life but also to transform the life of others. Thus, I created personal trainings, conferences and courses to give others the opportunity of achieving a freer and more fulfilling life. I love my job; it fascinates me to see people achieve the change that they have not even thought possible but that they have long for in their heart.